Sunroom & Conservatory Repairs
in Cumbria & South West Scotland
Conservatory, sunroom and orangery repairs in Cumbria and South West Scotland.
We can repair or replace your conservatory windows, doors, and leaking roofs.
Evolve Sunroom and Conservatory Repairs near Carlisle
Whatever the age and whatever the style of your conservatory, it needs regular maintenance and occasional repairs. Evolve, as the area's leading conservatory specialist, has the skills and expertise to help.
Our local repairs service can tackle anything from replacing a cracked glass panel to a sealing a leaking roof panel. If your patio doors are playing up... talk to us and our Evolve team can sort them out.
With over 20 years in the conservatory business:
we've refurbished large modern conservatories attached to commercial properties,
we've repaired traditional orangeries in properties that are over 100 years old and
we've helped hundreds of domestic customers to extend the lives of their leaking conservatories and garden rooms with a few careful repairs and replacements.
And we are happy to advise on routine maintenance and priority window, door or conservatory repair tasks too.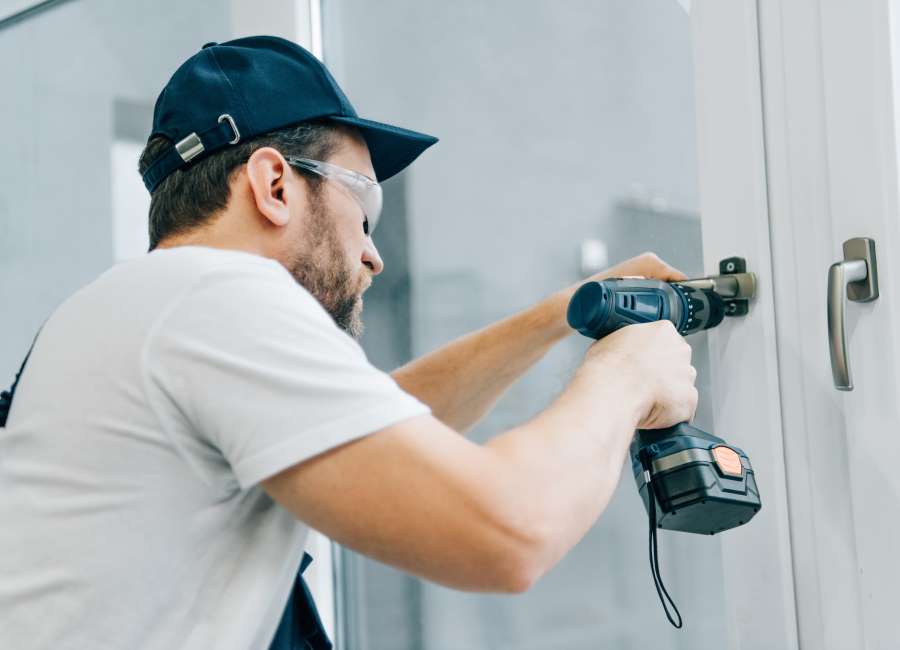 Lock and door repairs for security protection
Leak and guttering repairs to preserve your property
Blown double glazing panels, perished seals and dirty discoloured conservatory roofing panels can spoil the enjoyment of your sunny space
Conservatory repair specialists with great service
If you've been searching for someone who can handle conservatory repairs near you, Evolve are your ideal local contact. We're a conservatory specialist on your doorstep in Carlisle, and we work right across Cumbria and South West Scotland.
If you need help and advice on a conservatory repair, please call us.